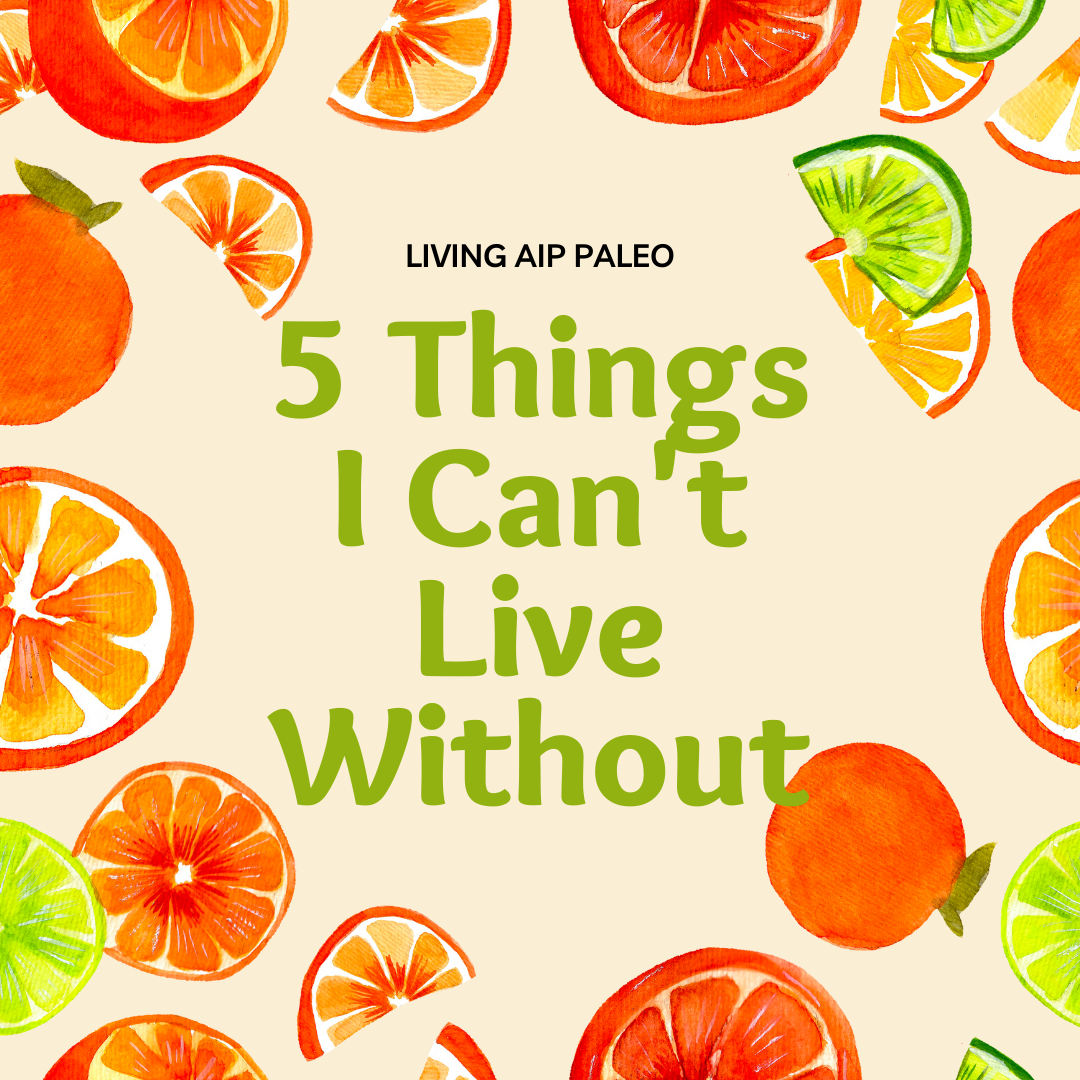 Just to name a few...
When I first started on my Living AIP Paleo journey I have to tell you…it was so hard. But once I learned about the gadgets to make life a bit easier…well….all things changed. I'm happy to share with you just a few of my favorites…
1. The I AM Journal
Getting my mindset right when I started Living AIP Paleo was one of the key factors in success. I created a journal that allowed me to stay on stay, keep my mind focused, and allowed me to keep moving forward one step at a time.
2. Vitamix Blender
I have had my Vitamin blender for almost 15 years…yes, 15 years and she's still going strong. I always recommend this blender as it's not only what the professionals use, but it can do so much.
3. Chef Knives
Great knives will change the way you approach chopping, cutting, and preparing your meals. When I purchased great knives I was able to complete the task much quicker. My one little warning, be careful they are sharp. I've had my share of little cuts. These are amazing.
4. Pull Chopper
When you want to chop up a couple things the act of pulling out the big food processor can be a bit much. Once you try this little gadget you never go back. Simply add the ingredients and pull the string….. this little gadget is amazing.
5. Protein Shake Cup
Ok…we all need a little reminder and what better way than to remind yourself what an amazing person you are. It's so fun to drink from a Wonder Women shaker cup after workouts or on the go.
My favorite things are connected to my Amazon affiliate link. You don't pay any additional charge….thanks for helping us to continue to share with you.