Hey there,
I'm Ann Karay, founder of  The I AM Series.
You may know me from #9StraightUP my Facebook Live every Friday morning at 9:00 a.m. 

I founded The I AM Series for people just like you and I ready to create the life we were designed to live.   I always knew I wanted to help others to develop a rock solid mindset and health through food choices.

Please grab a cup of green juice, your favorite joe, green tea, or whatever lights you up and take a look around. 

Here's to living your amazing life!



Let's go…
Just a little about me…
I'm obsessed with mindset hacks, green juice, sweet treats, and the smell of chocolate chips cookies. I love anything I mindset, health and wellness. Pilates, yoga, weight training, and hiking are just a few of my favourite activities. You can call me a book nerd as I love to dive anything that helps me grow my mind. 
 Why:  At a young age I watched and listened to my father as he worked out each day, paid close attention to the foods he allowed in the house, as well as weekly trips to the library coming home a massive stack of books. He often shared, there are no limits to what we can achieve but the limits we place on ourselves. It is during this time I knew I wanted dive deeper into personal development, mindset, health, fitness and the ability to do anything in life.  
My Story:  I graduated with a degree in Hospitality Management with my first internship working in an assisted living facility as a chef.   I graduated and went into Sales and Marketing in the hospitality industry then made my way to Fortune 500 companies. I loved my career however the pull to learn and teach the importance of mindset, health and wellness, continued to pull me back to my roots. 
The Jump: It wasn't until I had a health scare. Time in doctors offices, enrolling in Google University to find information, and finally finding a doctor with the answers, I jumped into all things health and wellness related. I've spend countless hours researching and consulting with mentors, nutritionists, functional doctors, and mindset experts. My perspective on health, mindset, and wellness shifted when I learned the secrets of mindset and how every thought, be it negative or positive, affects our lives. The things we think, focus on, struggle with, can keep us stuck in a rut repeating a pattern or propel us forward. We have to decide which path we want to come down.
Our minds are like a muscle, it can be trained, strengthen and given the tools to become whatever we desire. I felt it was time to share what I learned, how the things we do each day, the thoughts, our surroundings can be changed to create the life we desire to live.
It does not matter your age, your talents, your past, or the resources at your fingertips….It's starts with your mindset!
 Are you ready to make your mark on this world?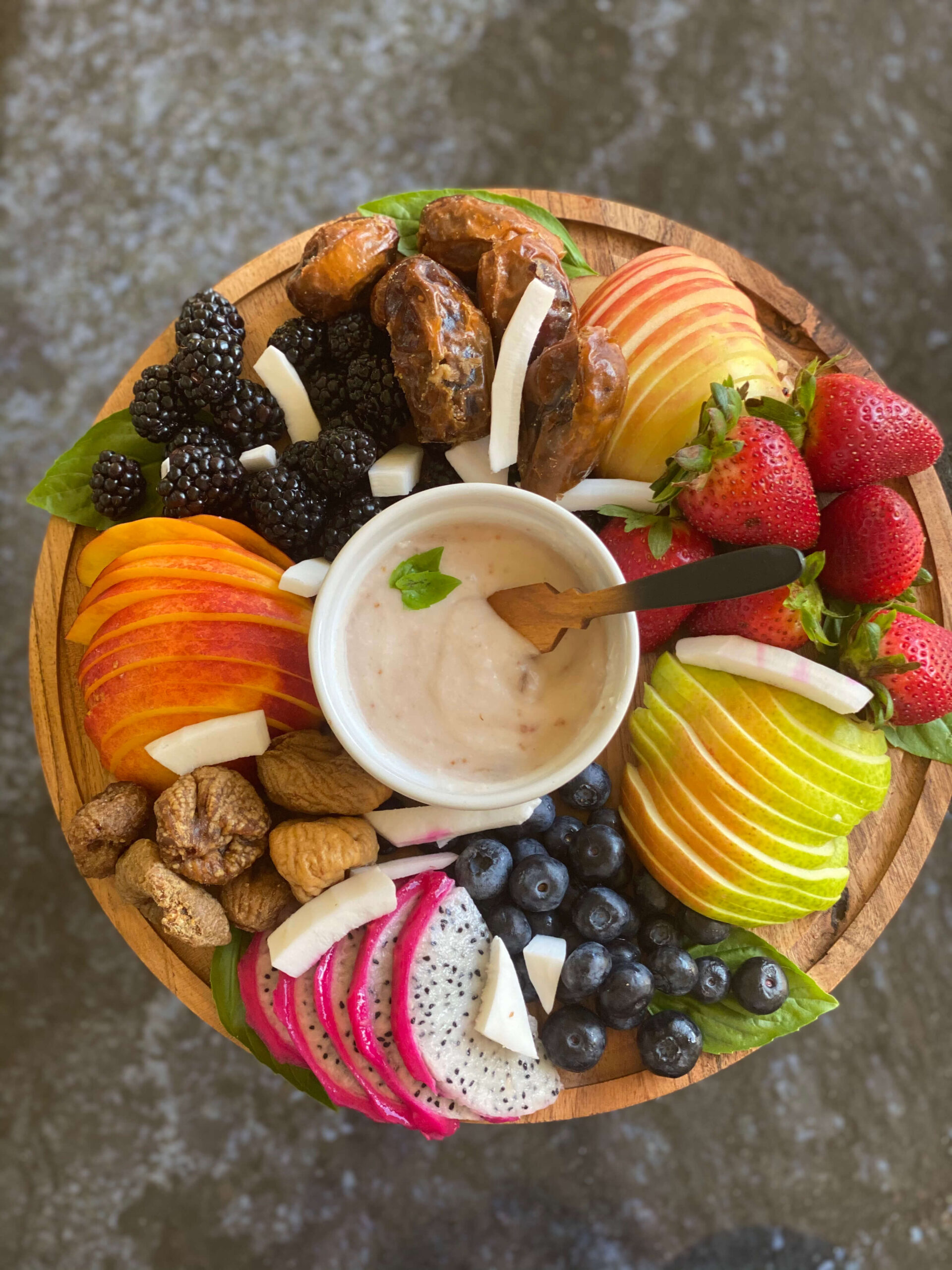 Enjoy this FREE ebook packed with my favorite tried & true sauces.
If you're like me, you like scrolling the squares.
I invite you to follow along for motivation, daily tips & tricks, and fun pics!