Hey there,
I'm Ann Karay, founder of The I AM Series and Living AIP Paleo.
You may know me from #9StraightUP my Facebook Live every Friday morning at 9:00 a.m. 

I founded The I AM Series and Living AIP Paleo for people just like you and I ready to create the life we were designed to live.   I always knew I wanted to help others to develop a rock solid mindset and health through food choices.

Please grab a cup of green juice, your favorite joe, green tea, or whatever lights you up and take a look around. 

Here's to living your amazing life!



Let's go…
The I AM Series & Living AIP Paleo 
What is your I AM ?  I'm here to tell you, those big dreams GOD has placed on your heart, it's time to make them a reality.  The I Am Series has allowed me to work with women ready to make a move and live the life they desire. Training within The I Am Series on line courses, working one or one, and completing  The I AM Journal each day,  clients have learned to live the life they were born to live.  There is no greater feeling to watch as one opens their eyes to their value, talents, gifts, and live the life they were create to live. God has given each of us gifts beyond measure, let's find yours.  You have a dream…it's time to make it a reality.
Keep your eye out for the release of our new AIP28X ebook and virtual training October 2022. I can't wait to share with you the amazing benefits of following a clean non-inflammatory way of living.
Here's to your health!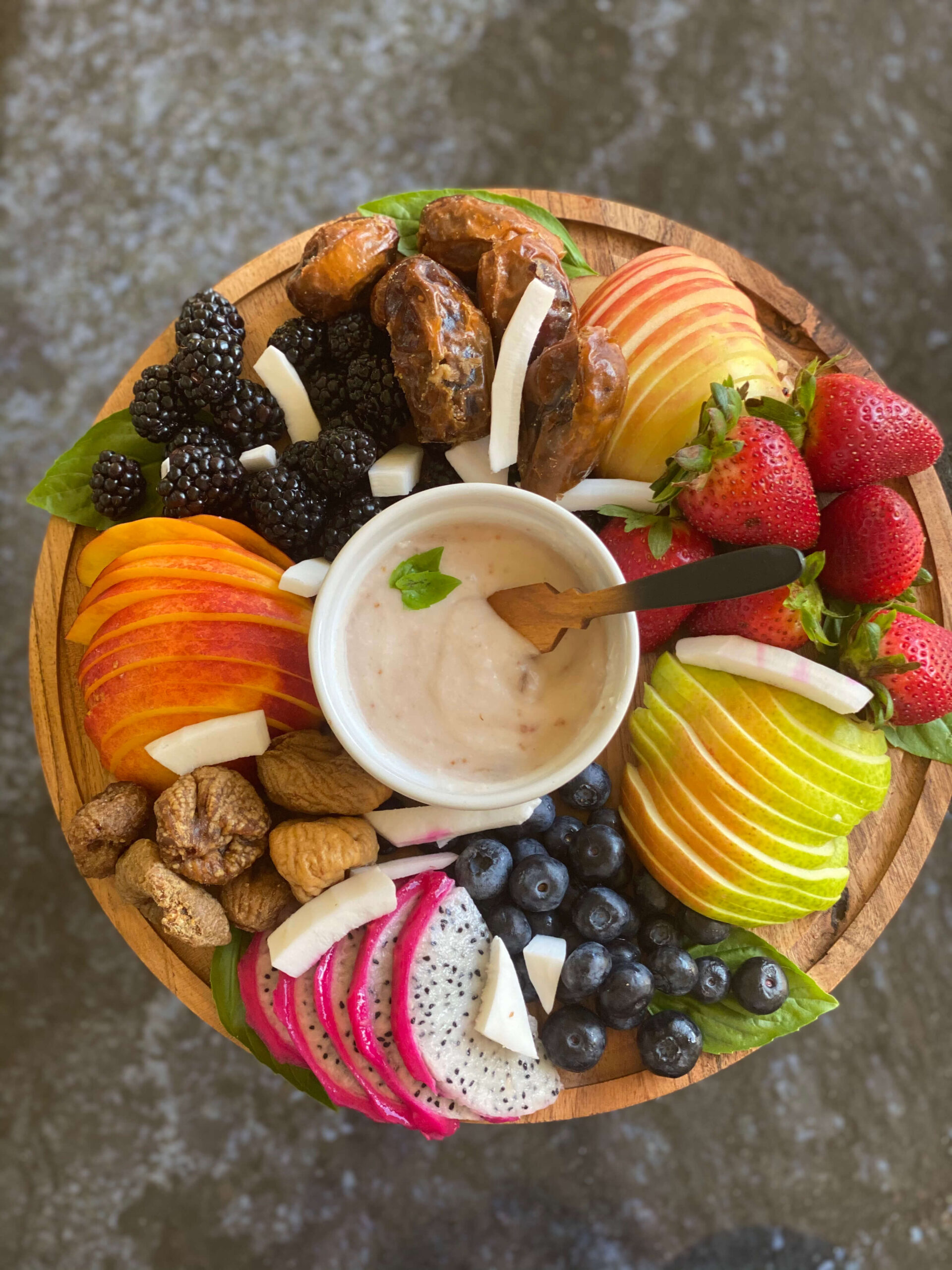 Enjoy this FREE ebook packed with my favorite tried & true sauces.
If you're like me, you like scrolling the squares.
I invite you to follow along for motivation, daily tips & tricks, and fun pics!