Every friday morning
#9StraightUP LIVE
Every Friday Morning 9AM join us on #9StraightUP to be inspired to live your best life. A bit of wit and humor as Ann shares how to step up and step out in life. Weekly training enabling you to live the life you dream to live. Tune in 9:00 am EST. Click the link below to join the fun.
the daily practice
The I AM Journal
The Daily Practice of Creating
Your Life's Masterpiece! 
I was tired of searching for a journal designed to focus on my habits and goals. So I created one!
The I AM Journal is the daily practice of engaging in personal development, acts of kindness, goal setting, truths, celebrating gratitude, and taking the time to journal. If you're ready to up-level your life, if you want to build a strong foundation in which to make your life, The I AM Journal is your start.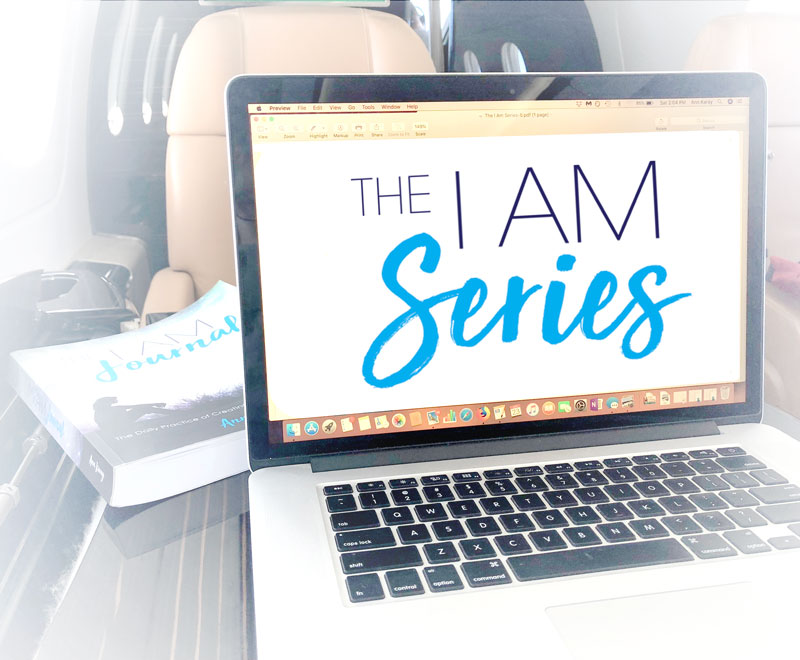 Six month
MENTORSHIP
Weekly Expert Interviews and Q & A's  
In Depth Modules to Design Your Ascent
Monthly Q & A call with Ann
Private Facebook Living AIP Paleo Group
One on One Monthly Check ups
new course
Owning my I AM  
It's time to become the BEST VERSION of YOU!  You've been given everything you need to live  your best life. This ground breaking course will open your eyes to the unlimited possibilities and the ability to dream BIGGER.  Go after the promotion you've been dreaming of, create a side hustle, grow your brand, whatever you desire in life, the time is now. With Ann Karay as your coach and mentor, you will work with the Founder and creator of the I AM Series and author of The I AM Journal.  It's time to create your AMAZING LIFE!
1 on 1 coaching
Let's Rise Together
Rise to your greatest potential, awaken your strength and allow yourself to see the endless opportunities in life. You were created with a purpose, a mission in life-let's find yours.  Start with your vision for your best life. Move onto your gifts and talents and how to use them. We'll dive deep into the all ares of life to help you to discover your true calling.  Learn to fill the gap from where you are today, to where you want to be.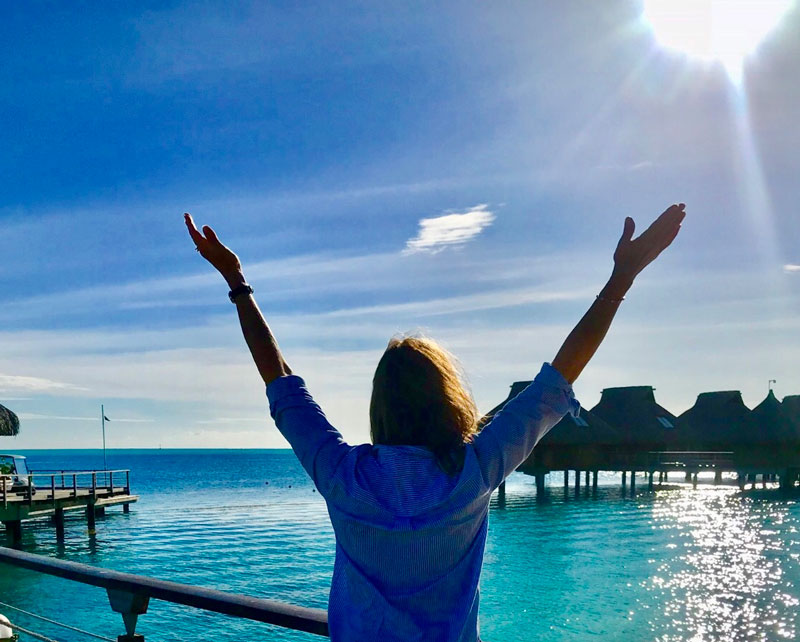 Testimonials
It's time to discover Your I AM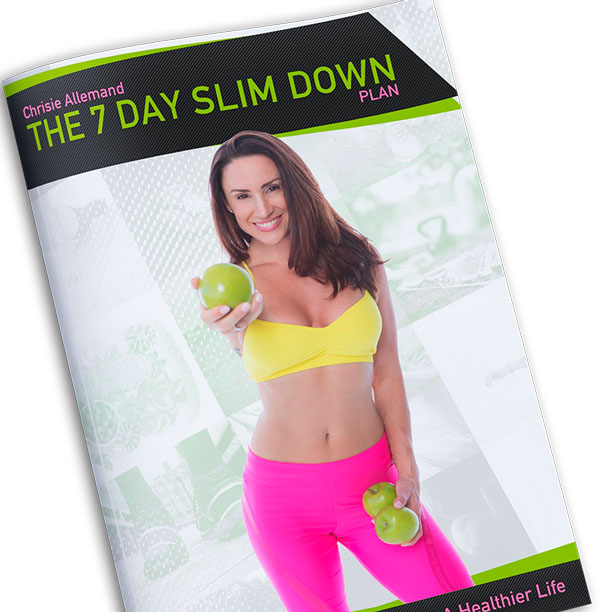 Chrisie A.
Ann is an outstanding coach – insightful, encouraging and fun to work with. Her guidance has impacted my life in a very big way this year. She's challenged me when I needed it and remained supportive through it all. Her words of wisdom have provided the right push at the right time as I made a huge leap in my career and I can't recommend her enough.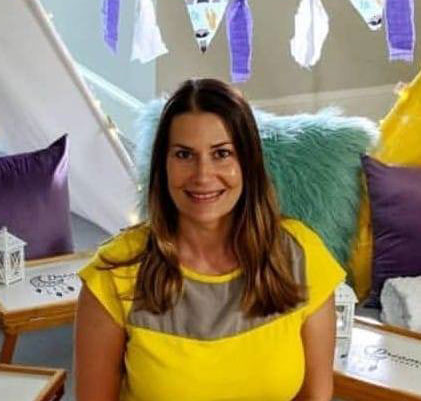 Jessica Barks
Ann is an inspiring and wonderful person.  With her coaching I was able to grow the confidence needed to follow my dream of owning a small business.  Having Ann as a coach and mentor truly changed my life.  Her passion for helping people find their inner greatness is a true gift.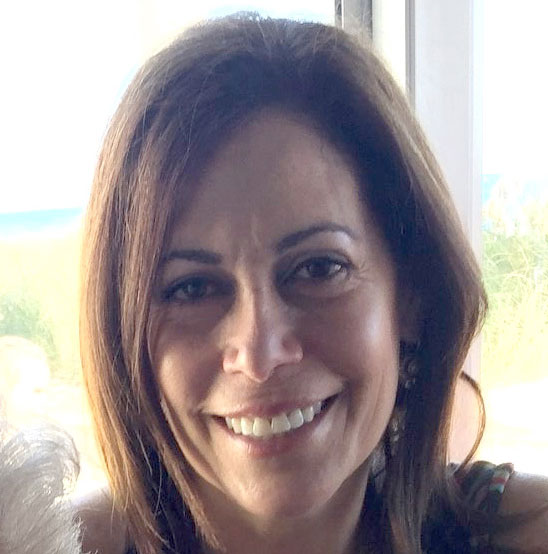 Linda Z.
Ann is a true gift from God in my life. She has challenged me and encouraged me to get out of my comfort zone. I was at a place in my life where I felt stuck, frozen. Her coaching has helped me see my life through new lenses – with clear, positive and endless possibilities. She is the type of person that sees beyond what I say and is helping me live an extraordinary life. I highly recommend Ann to anyone who wants to go from existing to living. I know I am becoming the best person I was created to be because of her guidance. And I love her enthusiasm!!

Deana T.
Thank you for helping me to see what parts of my tire need inflating and for giving me practical ways of setting personal goals to pump up those flat sections of my life!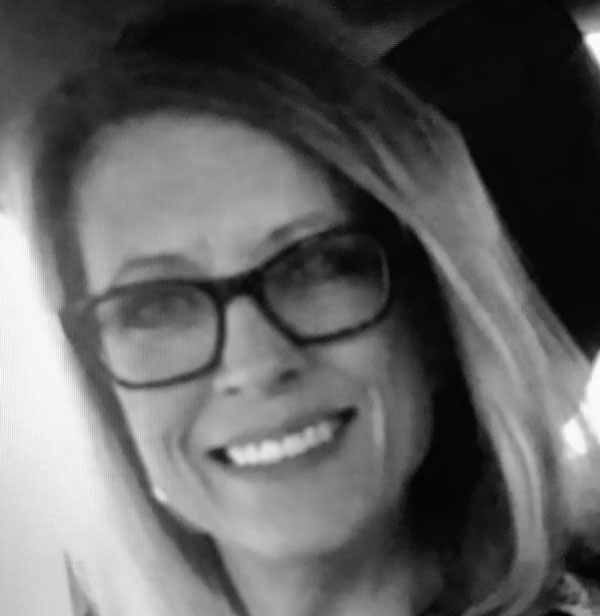 Heidi S.
Ann has coached me giving me the confidence I needed to improve my life personally, financially, and spiritually. I am blessed to have such a wonderful mentor and friend.
If you want to run fast, run alone. If you want to run far, run with a tribe.