Food is such a gift…
Having delicious healthy meals and travel snacks really mean a lot to me. John and I travel often and I've learned to pack our favourites for the plane or boat. Upon arrival we stop at one of the health food stores to pick up quick WFPB snacks.
My family and I recently took a trip to Hawaii where there were so many amazing grilled, fresh, and compliant foods were available. I found it easy to stick to the plan and even noticed that more and more of the menus offered gluten-free option. If I could share a couple tips for travel…
Plan ahead: Figure out how many days you will be away and one thing that you can have to stay on track if things go off the rails. I like to pack freeze dried fruits and vegetables, a few nuts and seeds, water, Kombucha just in case.  
Know Your Choices: Take a look at the menu before you arrive at the restaurant to ensure they can accommodate any special requests. I'll even call ahead to ask questions. Many restaurants are happy to help and appreciate the call ahead to prepare for your arrival. Fresh vegetables can always be grilled, baked potatoes are an easy go to. If the restaurant is unsure of what you mean by WFPB explain the simplicity of it…whole food plant based. It can sound so difficult and yet on of the easiest plans to follow.
Emergency Snacks: We never know if they will be a problem with the flights or meals etc. I always have a few emergency snacks in my carry on in case we're running late or need an extra little something.
Bring a Meal: On longer flights I generally pack an extra meal. It's one thing to have a GF meal from the plane but a whole other to be traveling for twelve hours with only one safe meal. I will pack a meal, eat it first and tell the stewardess to hold the plane supplied meal until later. Delta has been very good in holding the meal until hours later when everyone else is having snacks of ice cream and cookies etc.
Order a small refrigerator: Many hotels have the mini bars in the room packed with so many goodies but not WFPB goodies. I often ask to have a small refrigerator delivered before we arrive allowing us to store our healthy foods. Most hotels will deliver it with a small charge or even better, no charge at all.
Find the nearest health store or grocery store: When we land we like to load up on all things WFPB so having a store close is key. Make a list of things you'll enjoy in the room or between sight seeing, you'll be glad you did.
Order Special Flight Meals: Delta is very good about vegetarian meals. I have found it best to order this and simply push all the noncompliant items to the side. Simply log into the app and order your meals…they offer a wide variety based on your needs.  
Note there has been a couple times where the meal did not make it to the plane so again, be sure to have back up just in case.
Yelp: John has become really good at find9ing local restaurants that cater to our needs. We love to eat local to taste the culture and the local flare, so shopping around and finding something that works is always fun.
Supplements:  May I suggest this, ALWAYS pack your supplements in your carry on. I learned this hard lesson on a trip to Iceland. Upon landing I realised I had left my supplement case on the kitchen counter. Our first day was spent contacting my doctor in the states with a Iceland doctor to get what I needed. They were extremely helpful and I am so thankful but it did take the first day to get all I needed. Always pack your supplements in your carry on and ensure you have them with you before leaving the house.  
When it comes to traveling the most important thing to remember is to have fun, relax, enjoy, and let yourself take it all in. 
When you plan ahead, you have everything you will need to have a beautiful time away from home.
I hope you found my travel tips helpful.
Please feel free to share what works for you.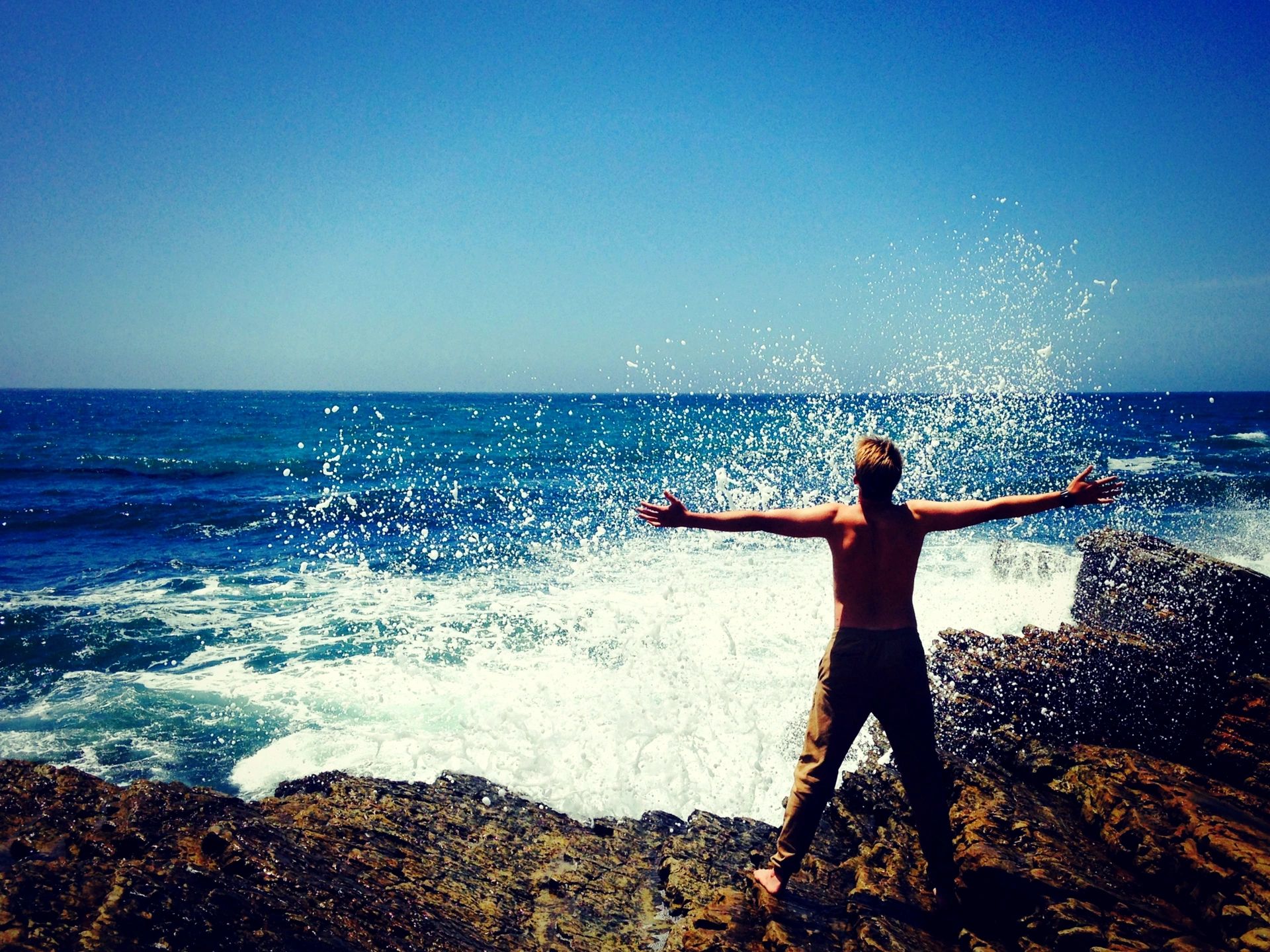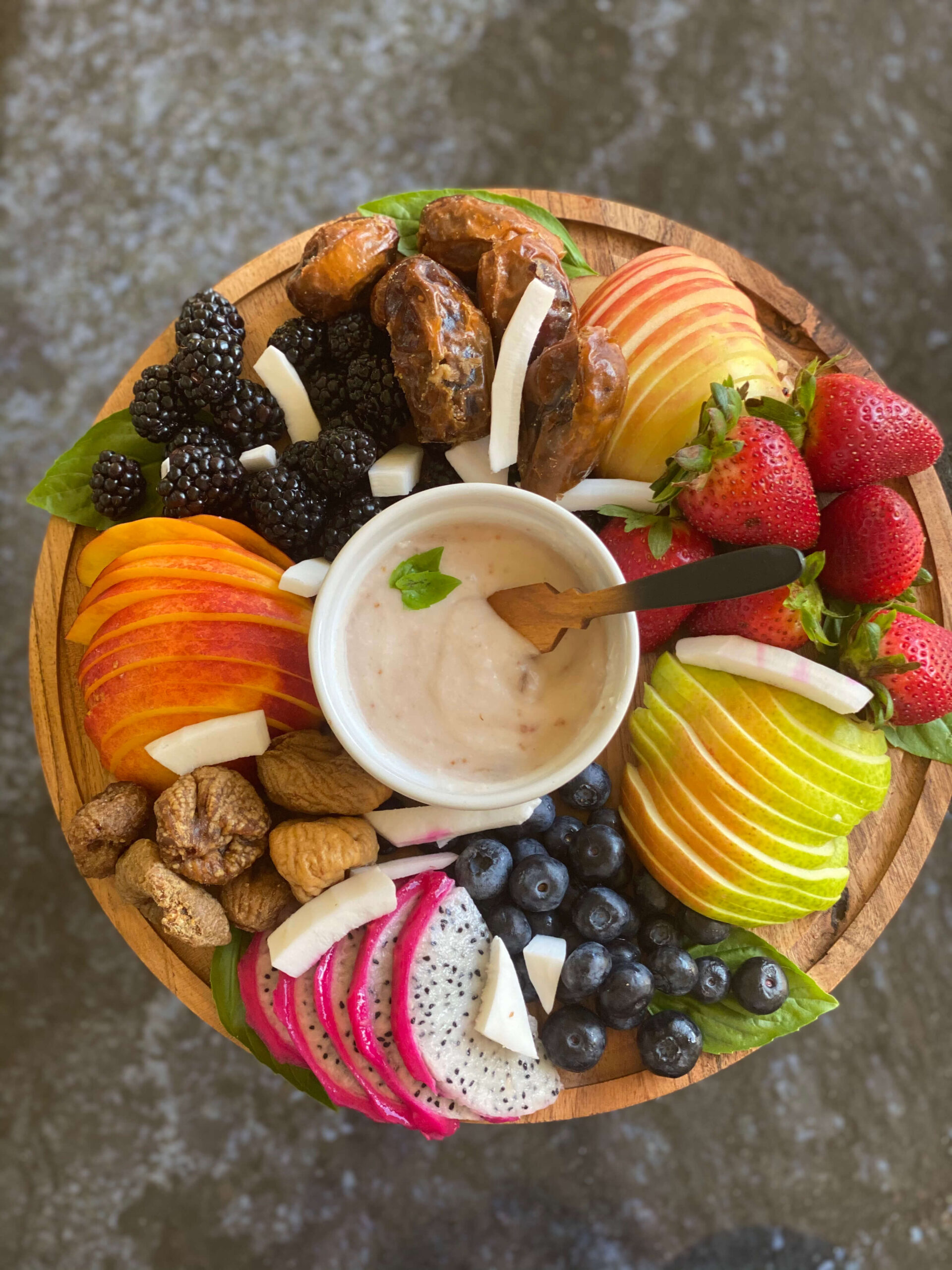 Enjoy this FREE ebook packed with my favorite tried & true sauces.